Powerful Messaging Solutions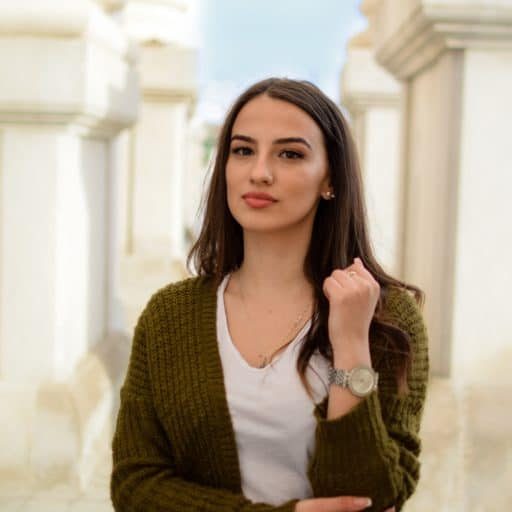 "Our first time using DashSend was at an event we hosted for our members. Members brought friends and family. Using the contest creator we raffled off a few prizes and doubled our marketing contacts in one night! Thanks DashSend! "
Jodi Smith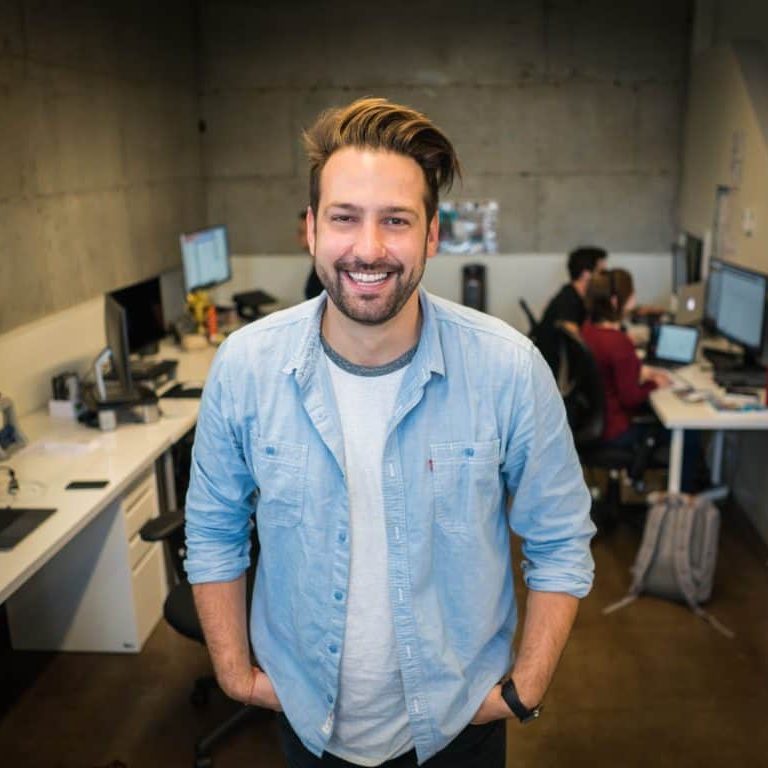 "Owning a winery we thought email marketing was the way to go. Since implementing SMS, Kiosk Builder, and Virtual Business Cards we tripled the number of marketable contacts in our database in 2 months. DashSend Rocks!
Dan Keplinger